| Home | tode.jurvanen | Photographer | VA | Newsletter | Contact |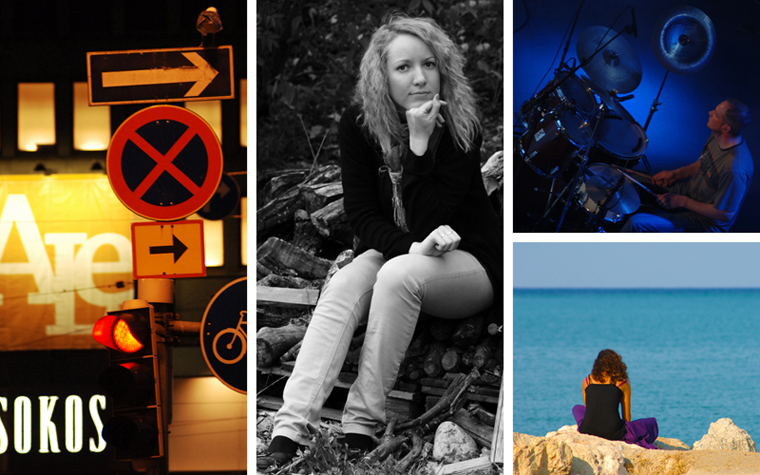 Did you see me taking photos? Are you interested about my pictures? I'm freelance-photographer and Visual Artist. If my production is interesting don't hesitate to make contact.
If you want get informed about photoshoots, new images and updates in webpages, please subscribe for Want My Photos -newsletter.