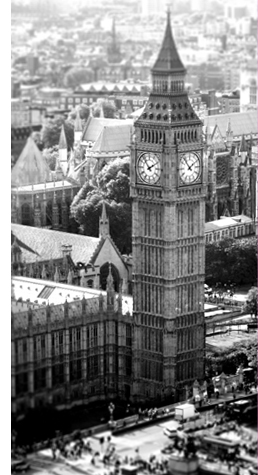 Photographer
Sorry! I'm busy untill end of september 2013.
You can request photoshoots here. Notice: I don't do photoshoots for clients before october.
In future you may purchase my pictures from imagebank. Before that you can request photos via email. Subscribe for newsletter and you get informed about photoshoots, new images and updates in webpages.
Urban environment
Photoshoot in constructed environment is documentation of everyday living and discovering afresh.
Nature
One of the greatest things is discovering nature with camera. Situation gives very much for photographer. Through photo viewer could enjoy as well riches of nature.
Personal photoshoots
Is it formal or playfull picture? Both works.
Event photography
Experience of many events helps documentation in example performed arts. My expertise in dramatic arts helps to observe what's on stage.
Different locations
Sometimes photoshoot is near, sometimes not. For both I have experience. Example I've been shooting so far in England, Germany, Crete, Bulgaria, Turkey.
Sample gallery
My photo samples is located in flickr.